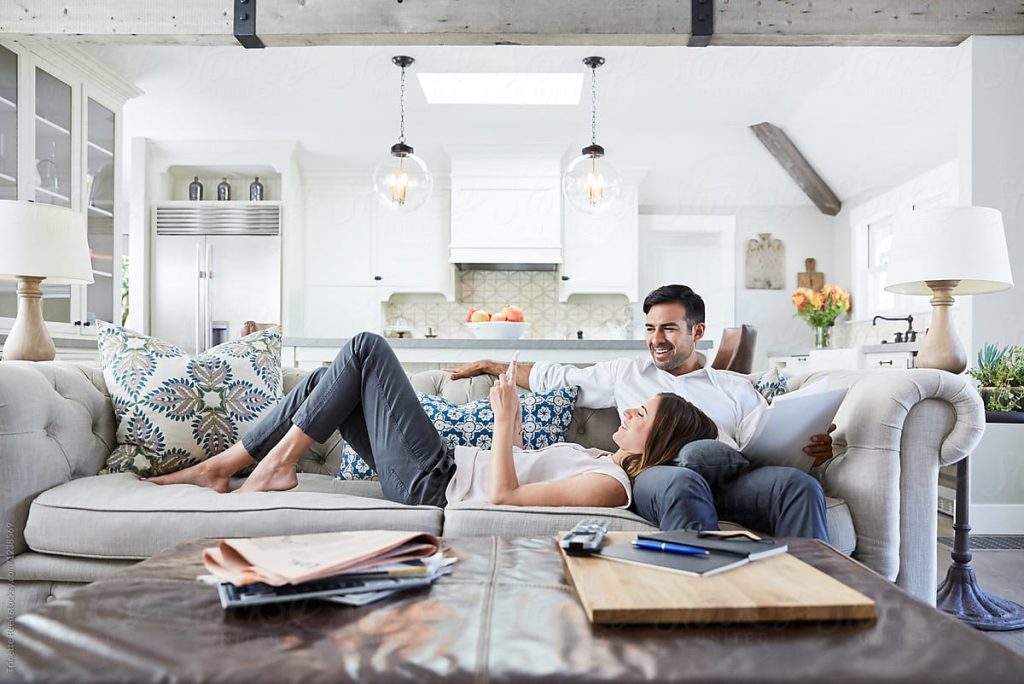 We've added some of our most important and most used tenant forms for your convenience.
Some of our forms can be edited online, then save them to your device to send to your contact. If you do not see a form you are looking for, please contact us.
The Tenant Move In/Move Out Form can be used to record conditions of premises at move in and move out. Print and take it with you.
Residential Resident Handbook can help you understand certain rules established to preserve the nature and appearance of the property you live in.
The City of San Fernando requires a Building Occupancy Permit on all commercial rentals located inside the San Fernando City limits. For more info, contact The City.
A copy of the Office Building Rules and Regulations is provided here for your convenience. These rules and regulations apply to all office bulidings managed by Suburbia.